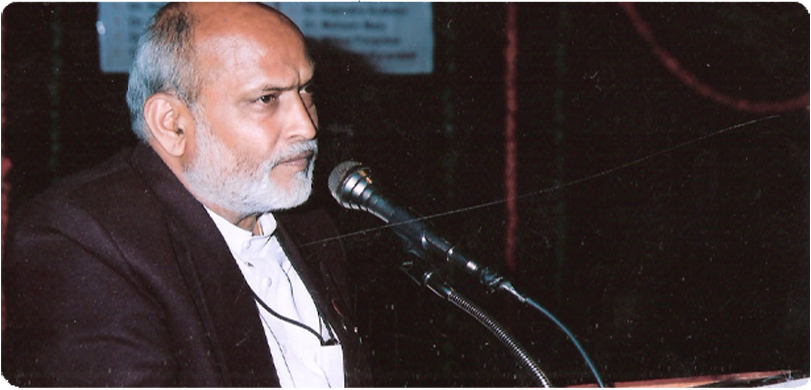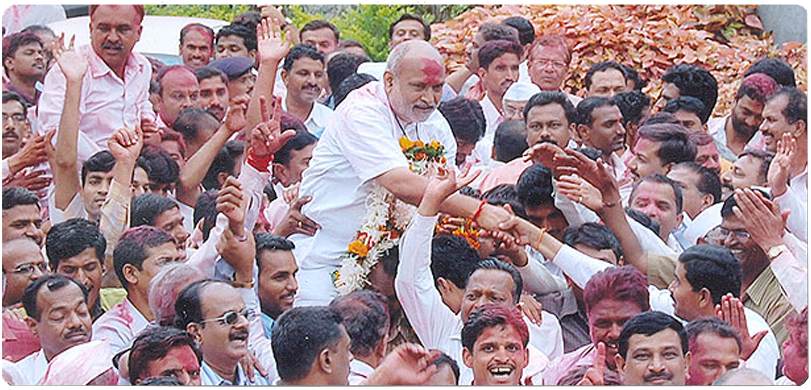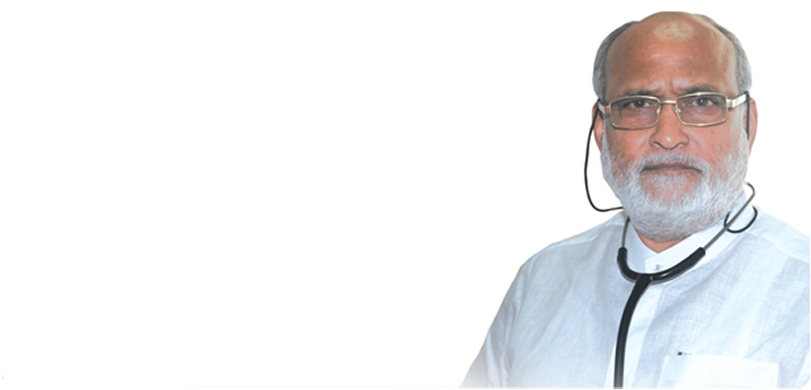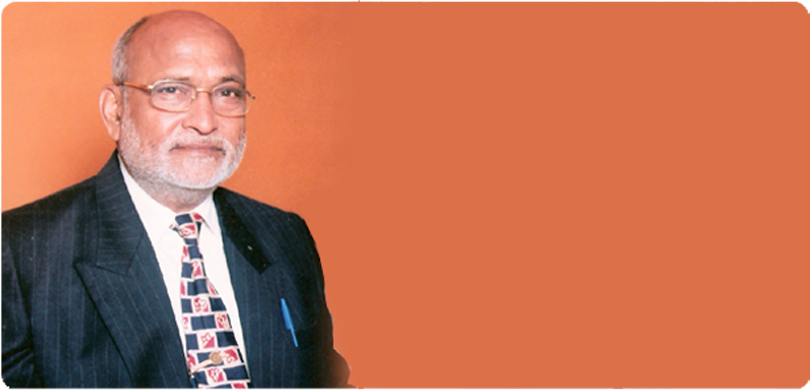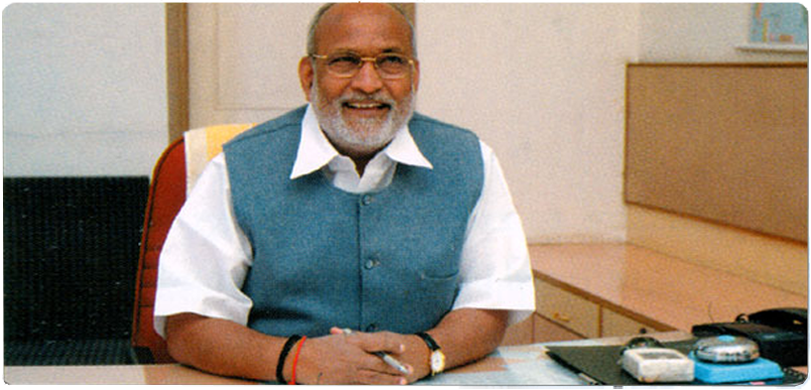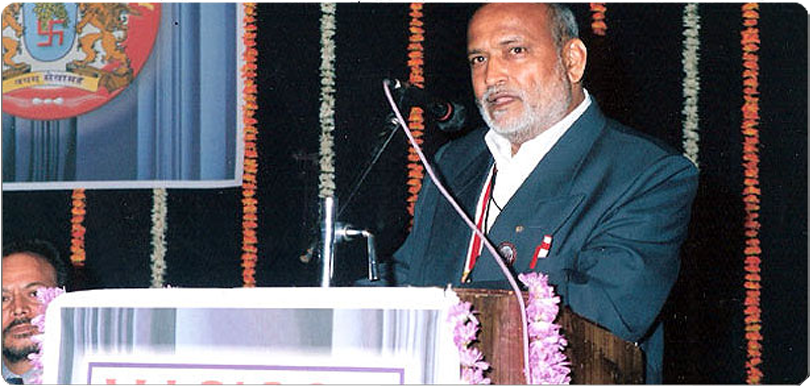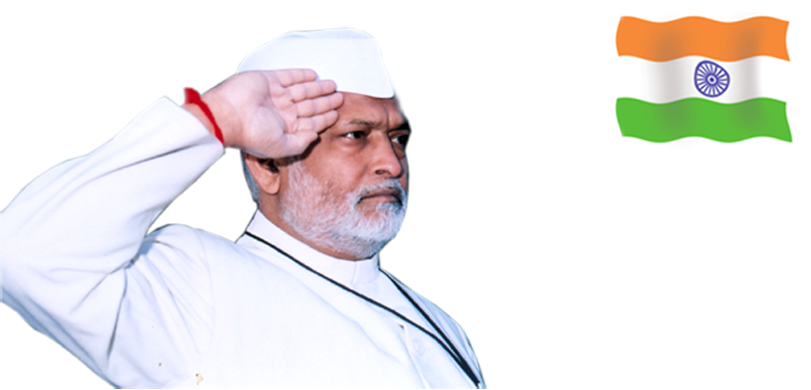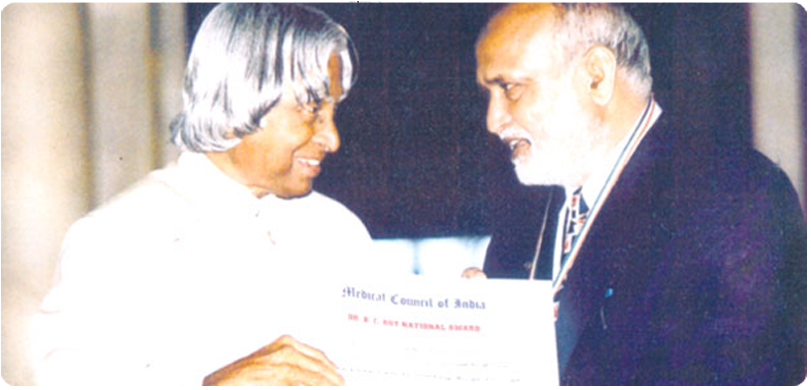 Social Contribution
New York - Conference on 'Education and Culture' (1992)
Bangkok - Seminar, paper presentation on 'Population Growth' (1993)
Paris - Participation in 'AIDS Prevention' Conference and presented a paper.
Mauritius - Conference on 'Co-Operation'. participation.
Socio-Cultural Activities :
Significant contribution as the Swagatadhyaksha to 78th Akhil Bharatiya Marathi Sahitya Sammelan held in Nashik, 2005.
Swagatadhyaksha of Centenary Rally of Bharat Scout & Guide Association Maharashtra (Jambori).
Bharat Scout & Guide Association Nashik District, 1995 onwards.
Active member of the National Association for the Blind (NAB) & Patron participation in fund raising for it. about Rs. 25000/- are collected every year.
Relief Work in Natural Calamities:
Active involvement in relief work for earthquake affected people from Latur, Killari (Maharashtra) and Bhuj (Gujarat) supported by Medical Aid.
Volunteer in Koyana Earthquake Relief work 1966-67.
Active Volunteer for relief work at Malegaon Bomb Blast, 2006.
Community Health:
Organized mass immunization Camps for triple-polio vaccine at Peth, Surgana Tehesil (Tribal area) and Sinnar Tehesil of Nashik District in 1984-85.
President:
Sushrut Social Group.
Rotary Charitable Trust, Nashik, 1988-2000.
Social Work:
Helpage India donated a 'MOBILE DISPENSARY VAN' to Medical College, Nashik.
Bharat Jodo Abhiyan.
Organized a programme to market articles produced in BabaAmte's leprosy Camp, Anandwan, Rs Four Lacks were collected within three days.
Vice President, Bharatiya Ekatmata Samiti, Nashik, 1990.
He believes and practices - "Sarva Dharma Samabhav"