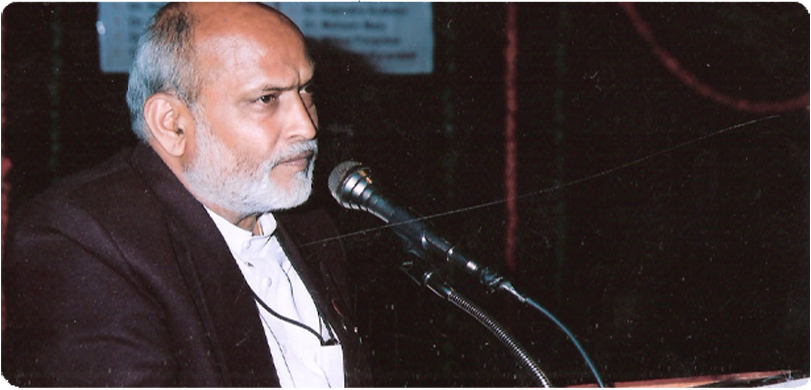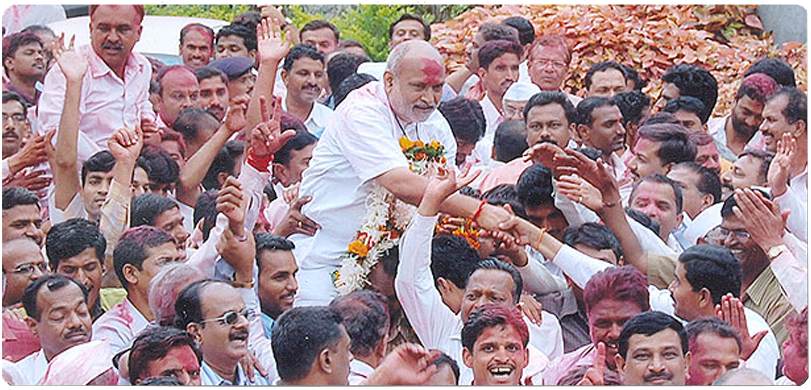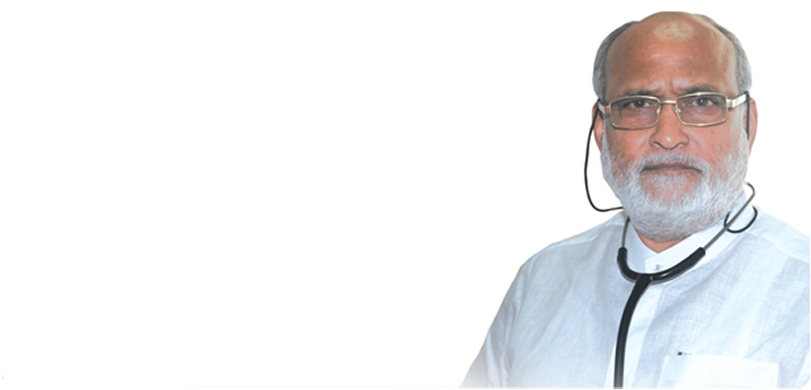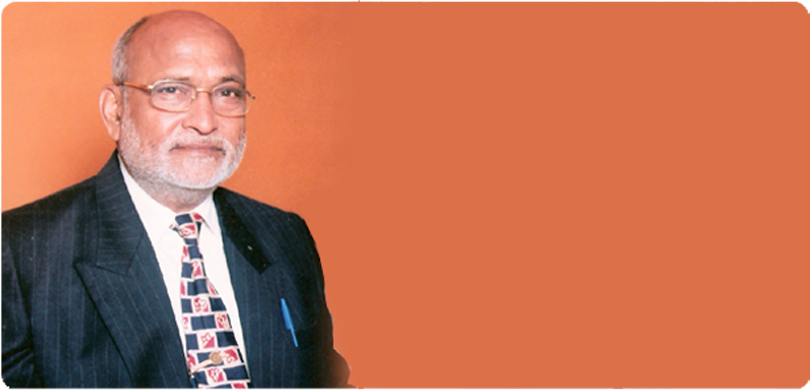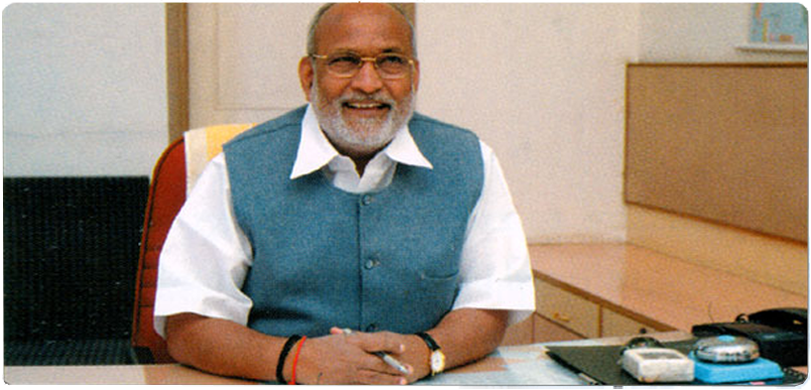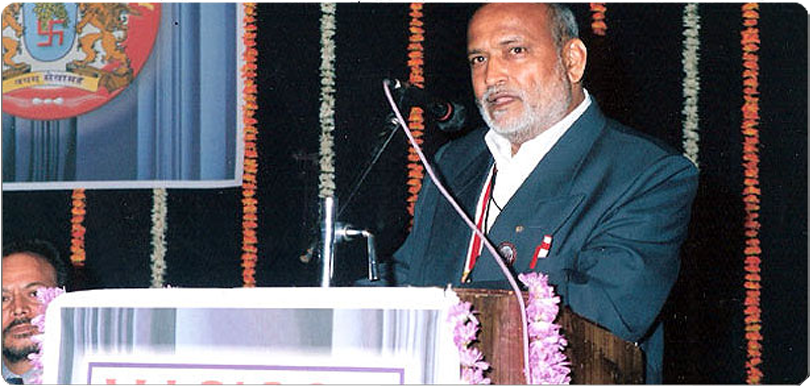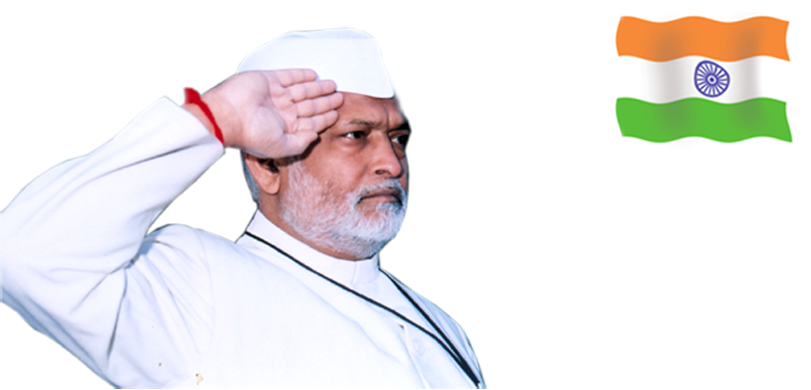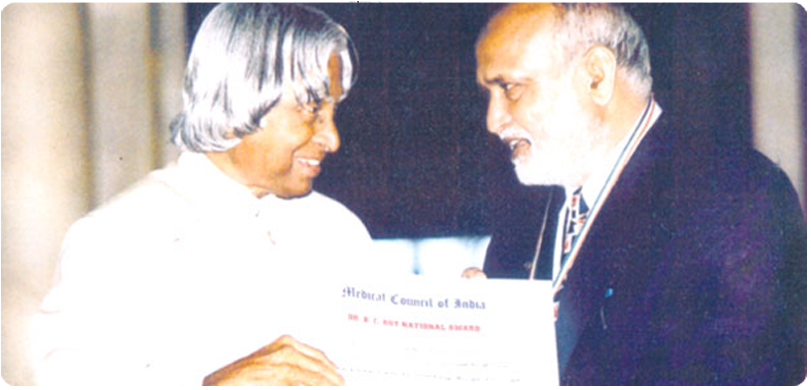 A Bird's Eye View on Dr. Vasantrao Pawar's Profile
Name : Dr. Vasantrao Nivrutti Pawar
Birthdate : 04 April 1948 (at Oney, Tal. Niphad, Dist. Nashik)
Education : M.B.B.S. M.S., F.I.C.S. (General Surgery), F.A.I.S.
Governing Council Member of ASI from 2004, two terms
Convenor of FICS – Convocations – 2008
Seating MLC Maharashtra State (2004-2006,2006-2012)
Ex Member of Parliament : (Loksabha 1991-1996)
General Secretary : Maratha Vidya Prasarak Samaj, Nashik (1984-1997, 2002 onwards), a leading Educational Institution with 1,75,000 students, 7,000 staff and 250 crores yearly budget
Medical Services
Founder Member :
International Medical Parliamentarian Organization (IMPO)
All India Private Medical & Dental College Association
MVP Medical College, Nashik
President :
Maharashtra State Association of Surgeons, 2002
IMA Nashik, 2004-05
Rotary Club, Nashik
Chairman :
Malnutrition study team for Maharashtra appointed by President NCP
Reception Committee Chairman – ASICON, 2003 Pune
Organizing Secretary : (MASICON 1986 & 2002)
Conference of Maharashtra State Surgeons' Association at Nashik
Member :
Medical Council of India, New Delhi, 1987-1999 & Elected as RMG Group, Represented Maharashtra State to MCI, 2007-2012
Standing Committee on Prenatal Sex Determination Bill, 1994
Standing Committee on Organ Transplantation Bill, 1995
Life Member Amasi & l.A.G.E.S.
As a MCI Member contributed to new syllabi design, code of ethics, admission rules, teacher qualifications etc.
Organized a long strike (1972-73) for Housemen & Intern's stipend issue
Free Family Planning operations on nearly 24,000 ladies and 8000 males
Done a record Blood Donation on 32 occasions
Contribution to Education :
Chairman :
Standing Committee Chairman Pune University
Medical Advisory Committee of Pune University for 6 Years
President :
Academy for Communication in English, Nashik
Member :
Academic Council, Pune University
Senate, Pune University for 12 yrs.
Faculty of Medicine, Pune University
Maharashtta State Board of Secondary and Higher Secondary Education, 1986-1994
Long term services in high power committees such as Medical Advisory Committee, Introduced 'Students Health Scheme', in Pune University.
Visited Universities in USA, Australia, Singapore, etc.
Participation in International Conferences :
New York – Conference on 'Education and Culture', 1992
Bangkok – Seminar, paper presentation on 'Population Explosion', 1993
Paris – Participation in 'AIDS Prevention Conference', presented a research paper
Mauritius – Conference on 'Co–operative Movement'
BMM Conference at Philade1phia, USA, 2009
ASICON, Attended almost all ASICON in last decade
Presented a paper on the topic 'Death on Table' at ASICON 2005, Jaipur & MASICON 2007, Latur
MASICON, 2009 Aurangabad – Dr. Gharpure Oration on Medical Ethics & Issue's in regard to Doctor–Patient Relationships
Work in Co–operative and Agriculture :
Vice President : National Co op Banks & Credit Society Ltd., New Delhi(NAFCUB)
Founder Chairman :
Godavari Urban Co op Bank Ltd., Nashik since 1995
Nashik Agro Industries Ltd, Nashik since 1994
Chairman : Niphad Co–operative Sugar Factory
Socio–Cultural Activities :
Significant contribution as the Swagatadhyaksha to 78th Akhil Bharatiya Marathi Sahitya Sammelan held in Nashik, 2005
Swagatadhyaksha of Centenary Rally of Bharat Scout & Guide Association Maharashtra (Jambori).
Bharat Scout & Guide Association Nashik District, 1995 onwards.
Active member of the National Association for the Blind (NAB) & Patron participation in fund raising for it, about Rs. 25000/- are collected every year.
Relief Work in Natural Calamities :
Active involvement in relief work for earthquake affected people from Latur, Killari (Maharashtra) and Bhuj (Gujarat) supported by Medical Aid
Volunteer in Koyana Earthquake Relief work 1966-67
Active Volunteer for relief work at Malegaon Bomb Blast, 2006
Community Health :
Organized mass immunization Camps for triple-polio vaccine at Peth, Surgana Tehesil (Tribal area) and Sinnar Tehesil of Nashik District in 1984-85.
President :
Sushrut Social Group
Rotary Charitable Trust, Nashik, 1988-2000
Social Work :
Helpage India donated a 'MOBILE DISPENSARY VAN' to Medical College, Nashik
Bharat Jodo Abhiyan
Organized a programme to market articles produced in Baba Amte's leprosy Camp, Anandwan, Rs Four Lacks were collected within three days.
Vice President, Bharatiya Ekatmata Samiti, Nashik, 1990